We took our place as a leading company in our industry! We have done successful and happy work with all our business partners by offering the world's best products in the fastest way possible with our quality policies.
As Stahlmed Laboratory Systems, we are growing and increasing our product portfolio every day.
Thank you so much for making us part of your family!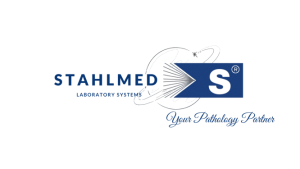 #TeamStahlmed